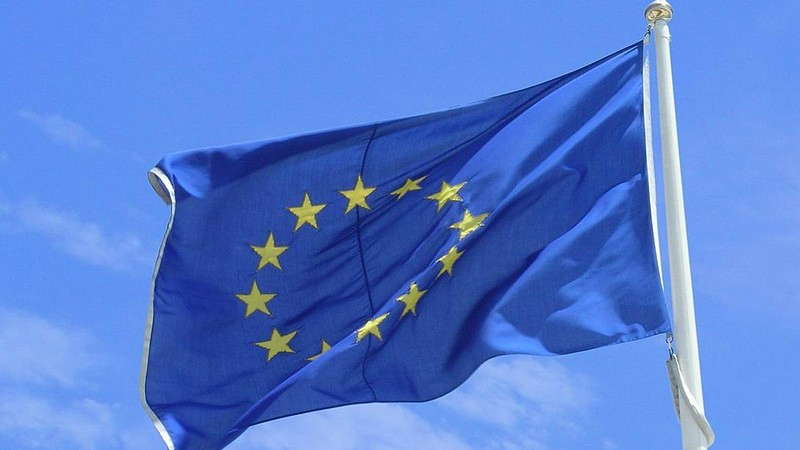 Urban mobility is recognized as an important facilitator of growth and employment, as well as being fundamental to the sustainable development of our cities, and cannot be defined regardless of the real needs and expectations of citizens.
The right of citizens of the provision of local public services according to standards of quality and efficiency is stated clearly in the Italian law called the Consumer Code (art. 2 paragraph 2).
But how much of this is actually right? How many people know about it? What remains of the famous involvement of consumer associations in the evaluation of the service? And what can each of us do to strengthen our rights?
On the occasion of the European Mobility Week, Cittadinanzattiva launched a civic mobilization of local public transport. To know more:
Watch the video (IT version)
Download our guide "5 tips for getting around town" (IT version)
Download the EN-IT version of the leaflets on "Air passenger rights - ship - train - bus", produced for the EU campaign Your Passenger Rights at Hand, which has been promoted by the European Commission and also supported by Cittadinanzattiva.
The initiatives are part of the activities under the project "Consumers in the network: give strength to our rights" created by Cittadinanzattiva in collaboration with Adiconsum, Associazione Utenti dei Servizi Radiotelevisivi, CTCU and funded by the Ministry of Economic Development.