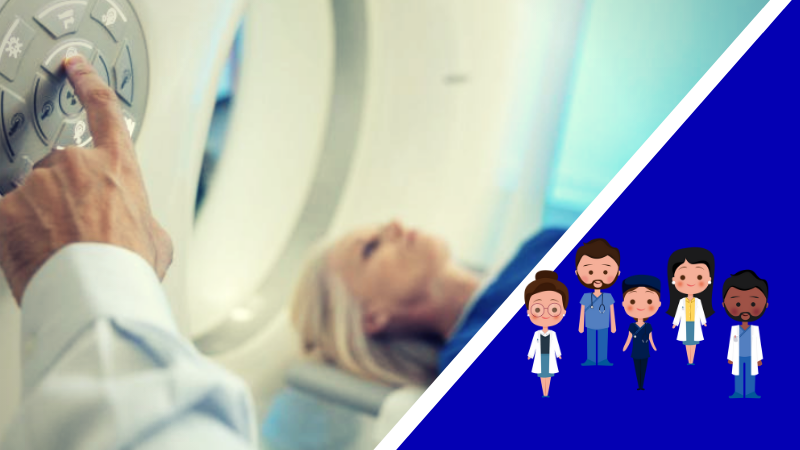 In Europe, 3.5 million citizens are diagnosed with cancer every year and 1.3 million people die of this diagnosis. In Italy for 2020, 377,000 new cases of cancer have been estimated (See AIOM "Cancer numbers 2020") but the value will probably increase also due to the health emergency from Covid-19 which generated delays in provision of care, suspension of investigations, difficulty in accessing the first diagnosis and cancer screening.
The good news is that important milestones have been achieved in the last decade: the number of survivors of cancer diagnosis has increased and, in many cases, people have returned to have the same life expectancy as the general population.
In order not to frustrate these goals and in line with the strategies implemented by the European Union, it is necessary to consider the fight against cancer not an individual challenge but a challenge for society as a whole. Strategic document on the future of oncology that defines actions, measures and initiatives centered on the person, also in the light of the European Charter of Patients' Rights and which contributes to changing the approach to oncology by 2030.
To arrive at an integrated medium-long term vision in the fight against cancer, it is therefore intended to gather around a discussion table, representatives of the world of institutions, universities, research, civil society with professionalism related to both the clinical world - health care in the fields of economics, sociology, the environment, philosophy, innovation, and work. Of these, to date, over 60 subjects have accepted our invitation and have made themselves available to accompany us along the entire path.
After a first meeting set at the end of January 2021 and aimed at sharing intentions and working methods, 4 working groups are planned, each of which will explore the following macro-areas:
Prevention: "Information and awareness as the first line of defense against cancer;"
Innovation: "Innovation at the service of care;"
Equity: "Quality, access and equity of care;"
Quality of life: "Living with and beyond cancer."
Through a holistic and integrated approach and through a process of constant consultation, all participants will contribute to the drafting of the final document which will be presented to the institutions during a public event.
THESE ORGANIZATIONS HAVE JOINED THE PROJECT:
ACC, AIEOP, AIG, AIIC, AIL, AIOM, AIRO, AIRTUM, ANTEA, CANCER MISSION BOARD, CIPOMO, CNOP, EUROPA DONNA, FEDERFARMA, FEDERSANITÀ - ANCI, FIASO, FICOG, FIMMG, FMP, FNOPI, FONDAZIONE GIMEMA, FONDAZIONE RES, GISMA, INCONTRADONNA ONLUS, INPS, ISS, LILT, NOI E IL CANCRO - VOLONTÀ DI VIVERE ONLUS, Periplo, SIAPEC, SIFO, SIGU, SIMM, SINUC, SIPO, UNIONE ITALIANA FOOD, VELA ODV, FONDAZIONE CIGNO, WALCE, ANNAMARIA TESTA (SAGGISTA), DOMENICA LORUSSO (FONDAZIONE POLICLINICO A. GEMELLI), PAOLO ROMOLO LOCATELLI (POLITECNICO DI MILANO), ANDREA GRIGNOLIO CORSINI (UNIVERSITÀ VITA – SALUTE SAN RAFFAELE DI MILANO), ANNAMARIA COLAO (UNIVERSITÀ FEDERICO II DI NAPOLI), STEFANO VELLA (UNIVERSITÀ CATTOLICA DI ROMA), FRANCESCO SAVERIO MENNINI (UNIVERSITÀ TOR VERGATA DI ROMA), ROBERTO POLI (UNIVERSITÀ DI TRENTO).
For more information, please contact Alessia Squillace: Questo indirizzo email è protetto dagli spambots. È necessario abilitare JavaScript per vederlo.
Years of progress: December 2020 - ongoing
The project is carried out with the support of:

(document translated by Gianluca Bruzzese, Active Citizenship Network staff)